A collection of projects that are too small to make it to the homepage.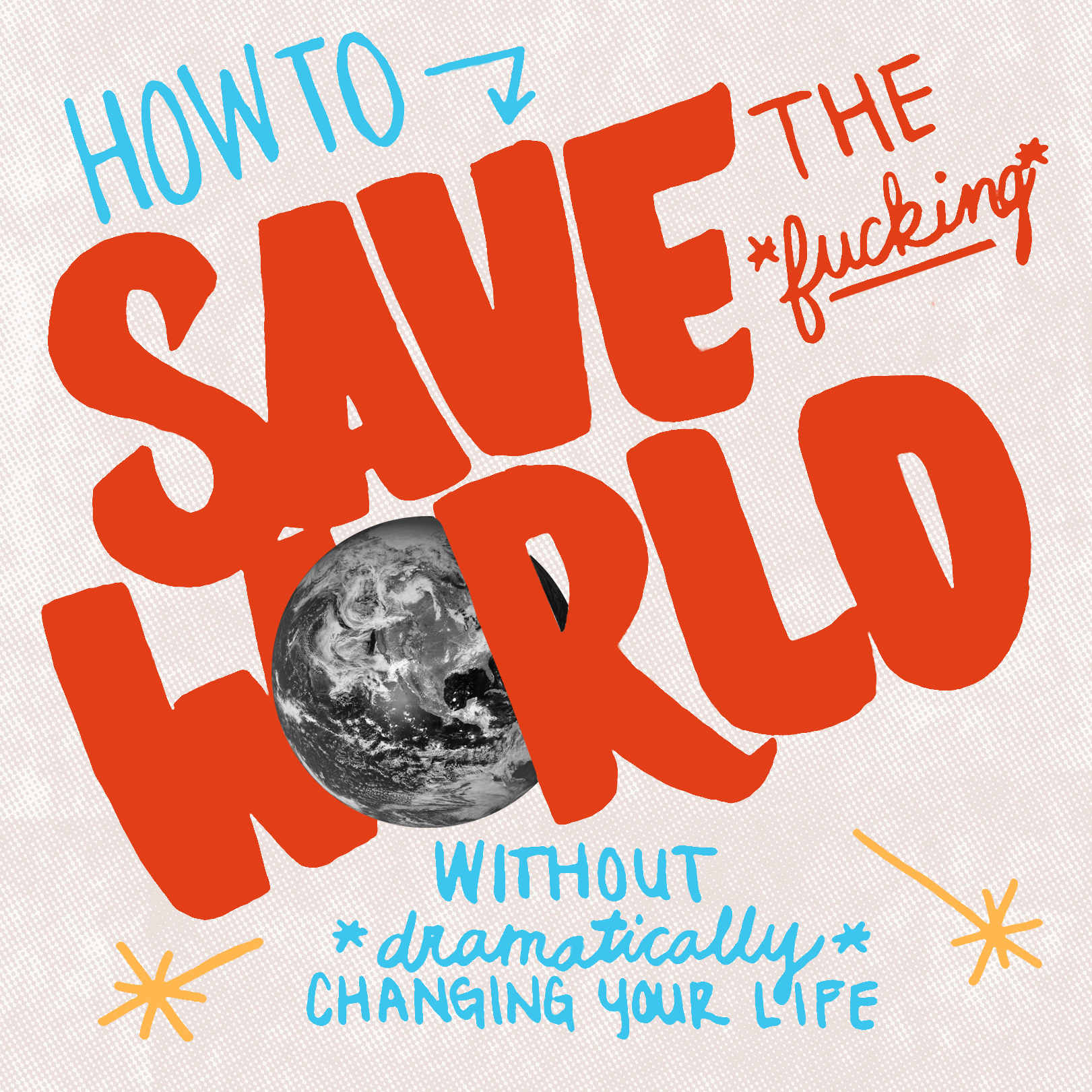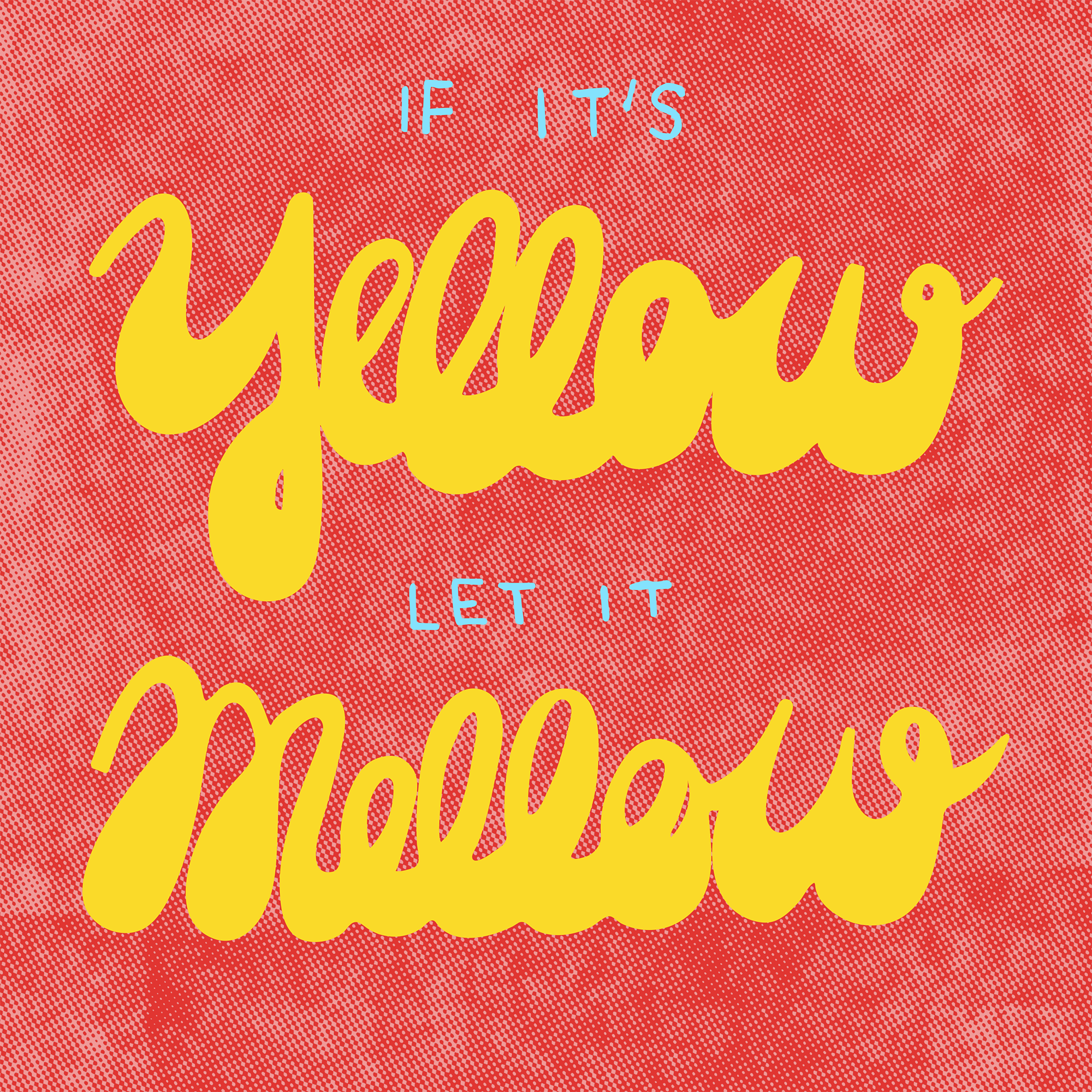 A lettering series giving tips on how to save the world; one small step at a time.
This is a collaboration-based poster designed during my Dutch Design trip with Catalogtree in my undergrad. The poster consists of 6 layers of data (2 layers per color). Each pair of students designed a layer of the poster based off of data collected while exploring Jardin d'émail by Jean Dubuffet. Nate Killam and I designed a topographic map (image 2) of the piece and it was used as the base layer of the poster.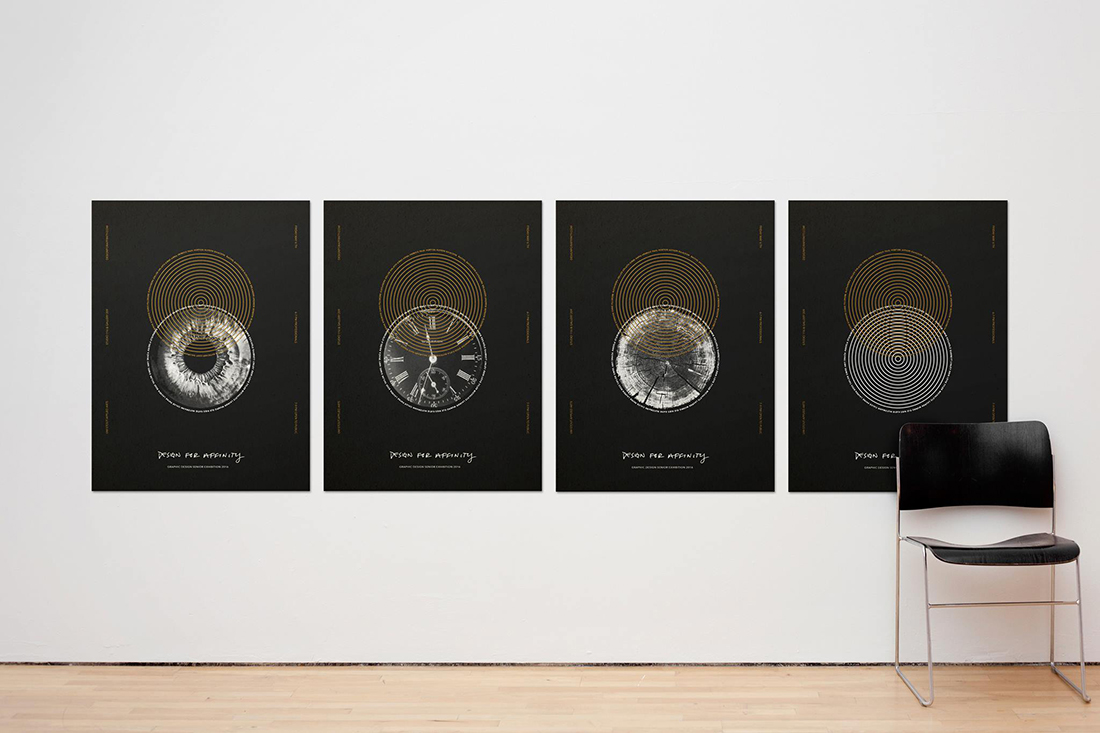 During my senior capstone project, I led a small group of classmates in creating the identity for our design show. The theme was "Design For Affinity."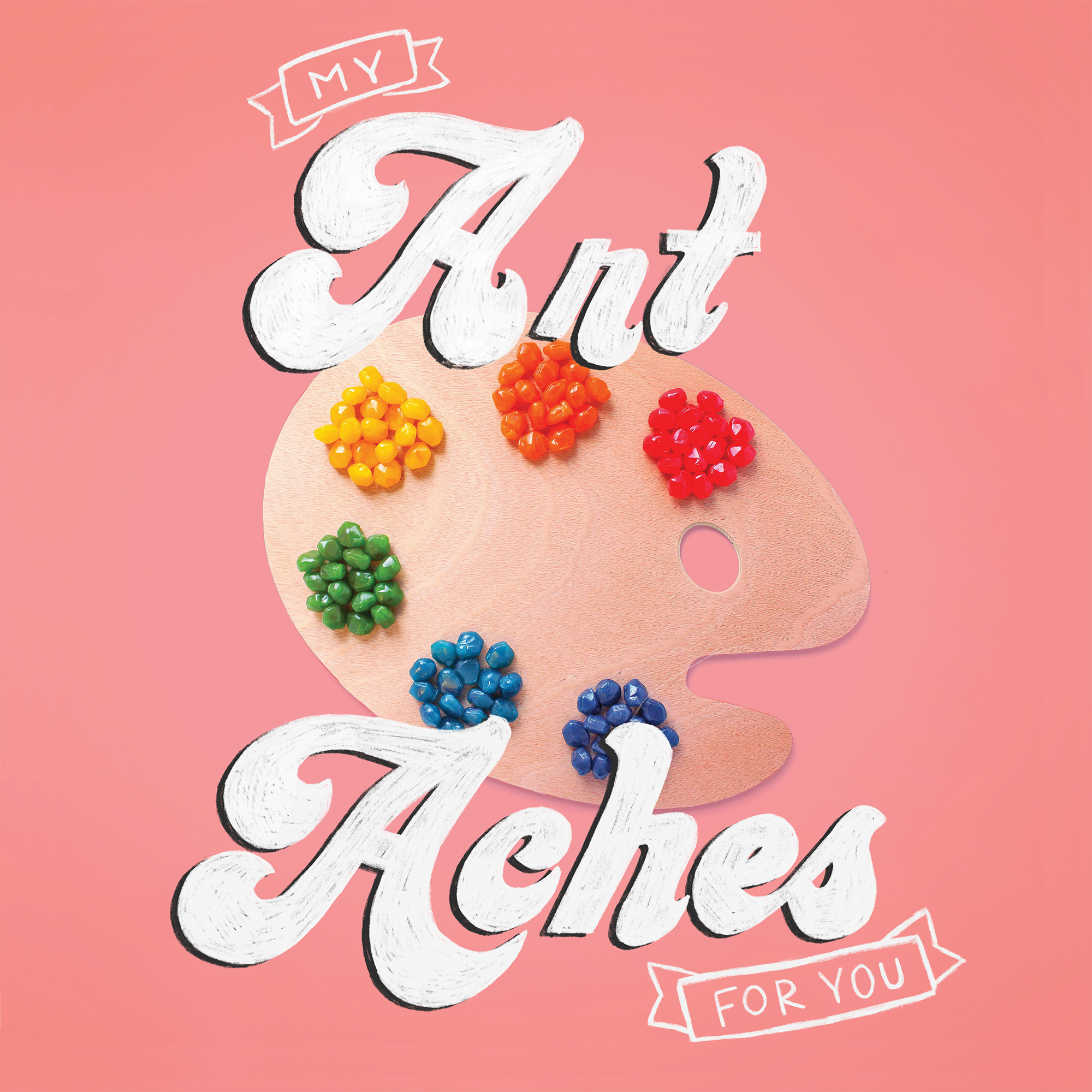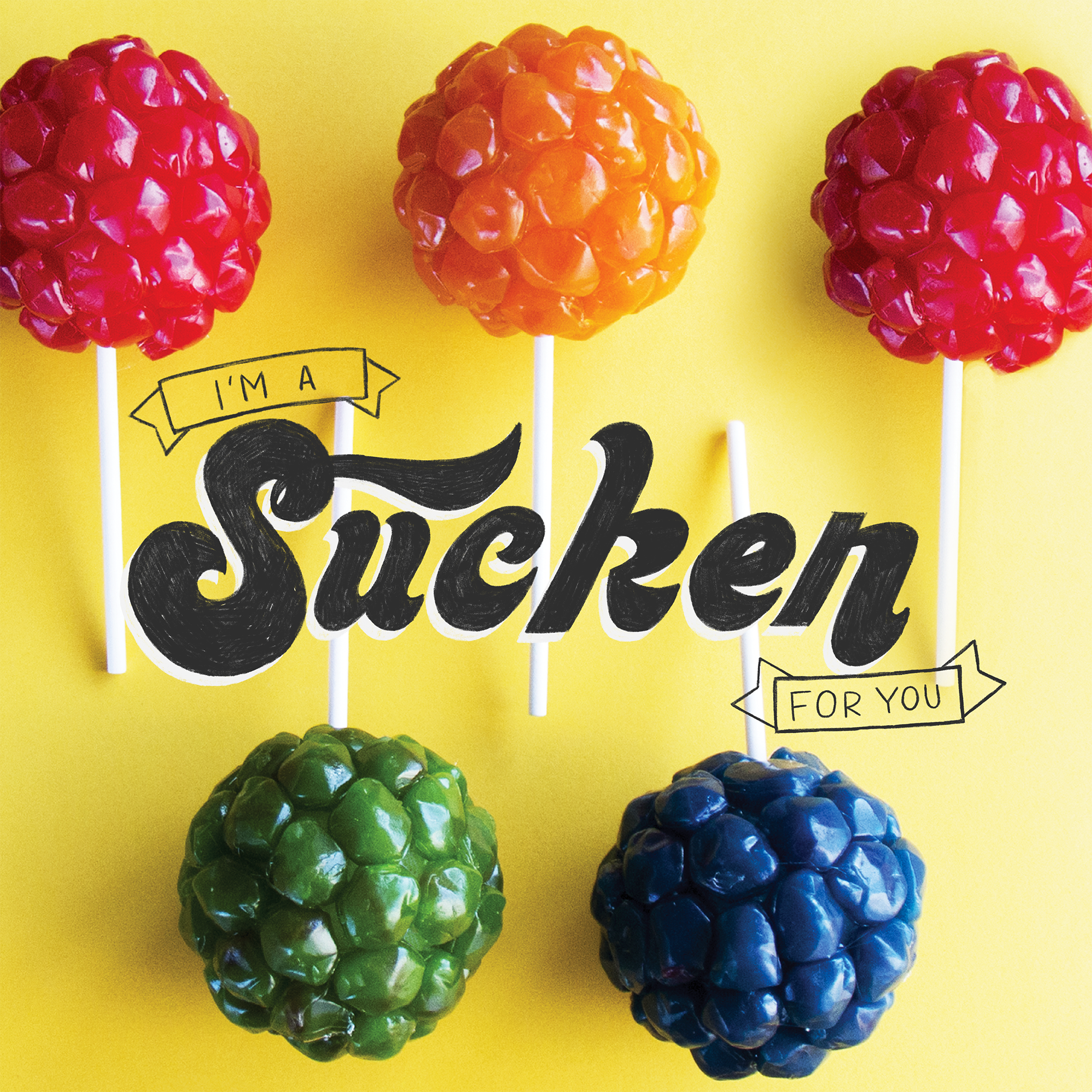 For Valentine's Day in 2018, I created some Gusher-themed valentines for our Instagram page. We combined cheesy puns with matching imagery and kept the lettering style playful.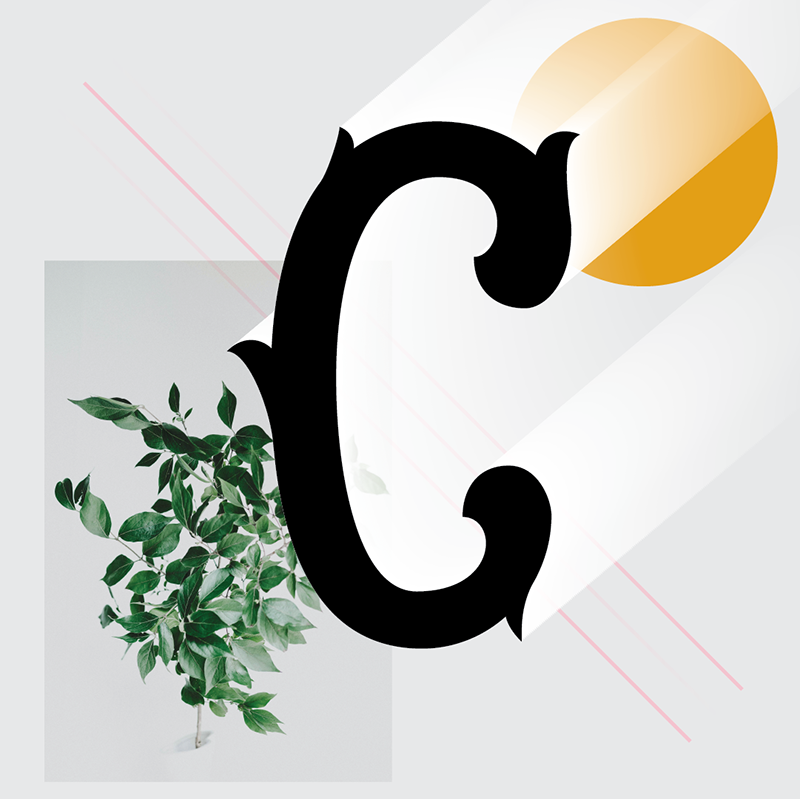 In 2018, I participated in #36DaysOfType on Instagram. I took the opportunity to explore collages and lettering. I kept a consistent color scheme, collected digital images and found inspiration for the letters in type I have found in my travels.
This is a small collection of other lettering pieces that I've made throughout the past couple years.